Meet Jeff Kull, Founder of JKCD, Inc. | San Diego General Contractor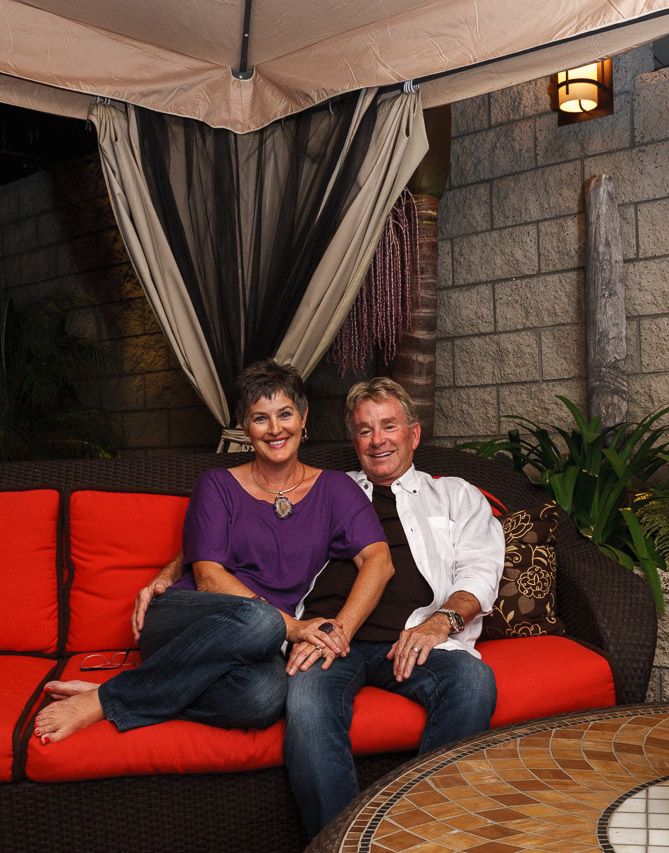 Why Jeff Kull Construction Development is Your Best Choice When Looking for a San Diego General Contractor
Jeff Kull Construction Development is a San Diego general contractor and custom home builder offering everything from residential home renovations to total start to finish land development projects. Our satisfied customers have hired us for jobs as diverse as kitchen and bath remodels to large scale tilt up industrial complexes, and everything in between. We can even assist in land and lease acquisitions, and we have a wealth of experience in the areas of helping draft a financial strategy, permit acquisition, preparing for code inspections, and so on, all at competitive prices and with the utmost attention to detail from start to finish.
In Jeff's own words:
Since I was a child, creating things has been my passion.
I have long been spellbound by the artistic relationship between form and function. There is an invisible dance between design and atmosphere that profoundly influences our experience of a home or workspace.
Creative space enhances both our ability to function and to thrive.
My customers always come first. I listen closely to your dreams, desires and needs, and then seek to support you in every step of the process.
Every time you walk into your Jeff Kull built home or workplace, I want you to feel that hiring JK Construction was the best decision you ever made. I will be with you every step of the way during the process of bringing your vision to fruition. I'll be there with you long after as well, to ensure your complete satisfaction.
Build it right, build it beautiful, build it creatively...this is what inspires me.
Sincerely,
Jeff Kull
Certifications and Awards
BBB Accredited company with an A+ rating
Leeds Certified Green Builder
Lead Certified
Construction Defect Expert for 19 years
Construction Defect Expert for the Contractors Board for the past 5 years
Certified Millwright
Emergency CPR & First Aid Certified
Lucite Lux JUST IMAGINE Award Winner